🚧 Important Road Closure Notice 🚧
The following roads will remain closed for the foreseeable future. Please plan accordingly and avoid the following areas:
Complete Closure
• Dillon Rd. between Ben Mar Dr. and Cabot Rd.
• Little Morongo between Two Bunch Palms and Dillon Rd.
• Indian Ave. between Mission Lakes and Pierson Blvd.
Temporary Closure
• Indian Canyon from Mission Lakes to Hwy 62
Big thanks to everyone for your patience and understanding during this challenging time.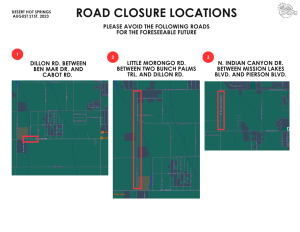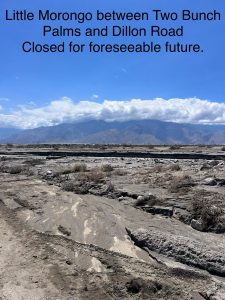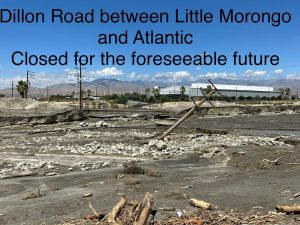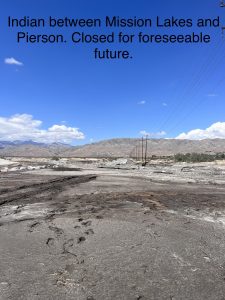 .