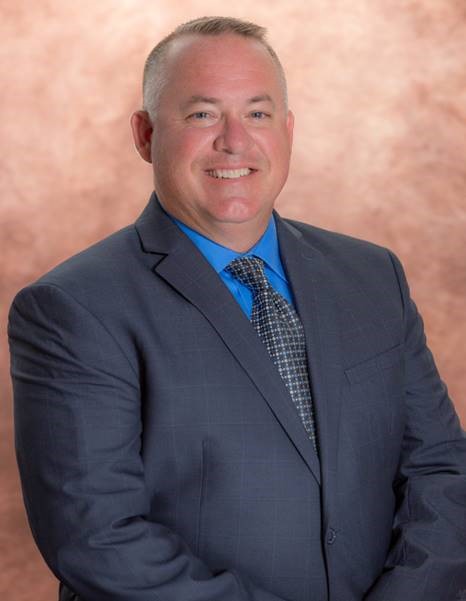 Email
Phone
Position
Mayor
Scott Matas
Current Term: December 2024
Serving since March 2007
I am a lifetime resident of Desert Hot Springs – born and raised. I attended school here and am now proudly raising my family in our town. I have two sons; both are graduates of Desert Hot Springs High School. My oldest son works as an EMT. My youngest son just graduated from the University of California Riverside with a B.A. in English and is now working on his teaching credentials. My wife Victoria and I have been married for 3 years and I have 3 beautiful stepdaughters, ages 15, 14, and 10. All attend Desert Hot Springs Schools.
I owned a small business for nearly 10 years and I belong to the Desert Hot Springs Rotary Club. I volunteered for 20 years with the Desert Hot Springs Volunteer Fire Company, spent 2 years as the President of Food Now and over 18 years coaching and umpiring for Desert Hot Springs Little League. I currently work as a Resort Manager for Sun Communities.
I have served on the City Council since 2007 and was elected Mayor in 2015.