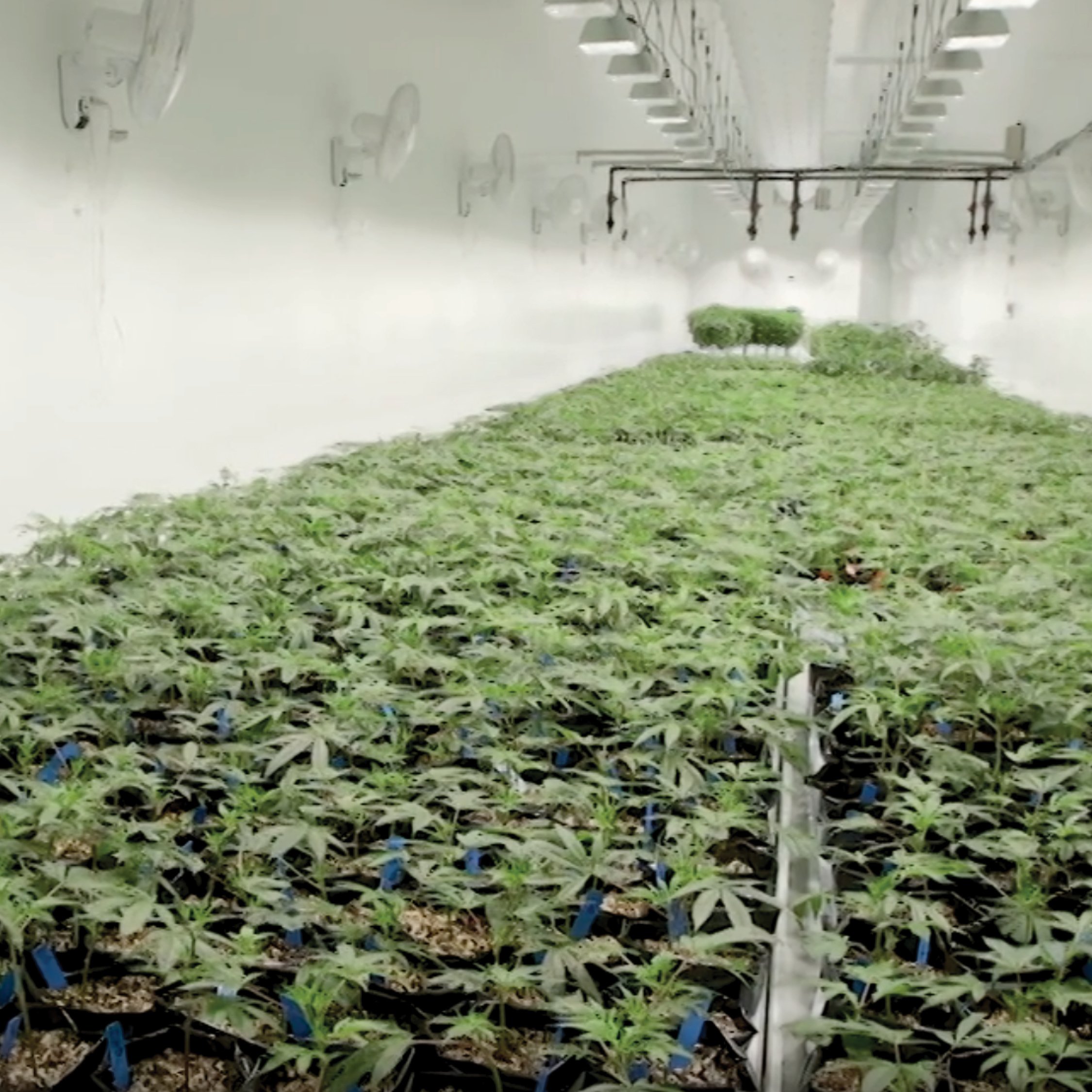 Desert Hot Springs is the 'Napa Valley' of cannatourism, according to a new article and radio feature by KRCW Los Angeles.
"The Coachella Valley town of Desert Hot Springs has been on the map for generations as a wellness destination," reporter Matt Guilhem explained. "The mineral waters underneath the town are famous for their curative properties. While it's been known as "the spa city" for its dozens of resorts, it's looking to expand its portfolio. Marijuana is growing in fenced off, unmarked industrial buildings southwest of downtown in what until recently was wide open space."
Desert Hot Springs has grown its cannabis economy faster than most other Cities in California. As the first City in Southern California to legalize cannabis cultivation, innovation and a business-focused outlook has been key to the City's business development strategy for many years.
There are already 350,000 square feet of cannabis businesses in Desert Hot Springs, with as much as 350,000 more forecasted to come online by 2021-2022.
Cannabis entrepreneurs recognize and value the opportunities for growth in the City.
"You know I see it potentially evolving as like a Napa or Sonoma Valley if everything comes together at the same time," Ethan Woods, CEO of Desert Underground, told KRCW in the piece.
"It's kind of a race with towns in California to see who can roll out the red carpet to the industry the fastest because there are weed meccas that are starting to form in different parts of the state," he continued. "Desert Hot Springs was right at the cusp of it, and I think right now there's a lot of really good folks on the inside there that are trying to figure out what the next level is."
Assistant City Manager Doria Wilms added, ""Since the industry has come in, we're not in any way, shape, or form in a position where we're building parks hand-over-fist, but last year alone we closed the year with over $11 million as a fund balance, which is unheard of."
The growth of the City's cannabis economy has been guided by a Cannabis Strategic Plan, which implements regulations and guidelines for entrepreneurs looking to do business in the City.
Up next? A cannabis-friendly entertainment venue similar to the House of Blues, with a "cannabis bar" on site.
To learn more about the exciting future of cannatourism and business development in the City, read the full article HERE.