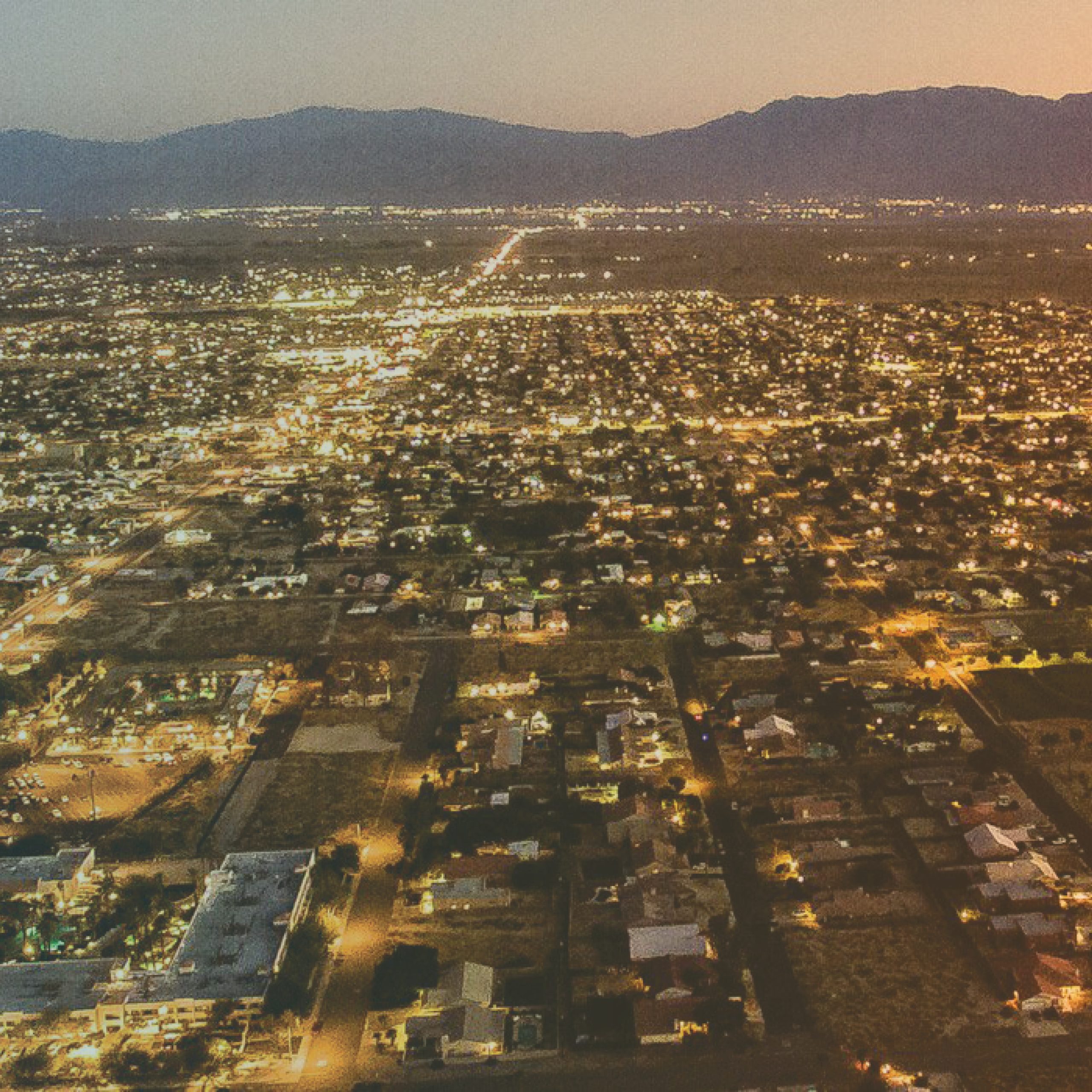 The future looks bright for Desert Hot Springs and the rest of the Coachella Valley. That's the prediction of economist Dr. Manfred Keil of Claremont McKenna, who shared the latest economic report at yesterday's Coachella Valley Economic Partnership Summit, at the Palm Springs Convention Center.
The summit, sponsored in part by the City of Desert Hot Springs and other desert Cities, was established to share an annual economic report with elected officials, government staff, business owners, and other stakeholders from the Coachella Valley.
Representing Desert Hot Springs were Mayor Pro Tem Jan Pye, City Council Member Russell Betts, City Council Member Robert Griffith, City Clerk Jerryl Soriano, Deputy City Manager Luke Rainey, Community Development Director Rebecca Deming, and Executive Program Manager Roberta Crncic.
In his report, Dr. Keil said that the Coachella Valley is outpacing both California and the wider United States when it comes to the employment rate. In addition, the Coachella Valley is outpacing the U.S. in overall employment growth. Reviewing the statistics, Keil called the pace of growth here in the Valley "quite stunning," indicating a "very good picture" for the future.
In addition, he explained that Riverside County is one of the top destinations for professionals and business owners moving away from Los Angeles and Orange County due to rising home prices in those regions.
Recently, Desert Hot Springs announced that the City has earned an A+ S&P Global Rating, which will help further development in the City.