Current Term: December 2024
Serving since March 2007
I am a lifetime resident of Desert Hot Springs - born and raised. I attended school here and am now proudly raising my family in our town. I have two sons; both are graduates of Desert Hot Springs High School. My oldest son is married and works in healthcare. He has given me my first grandchild, she just had her first birthday on July 6th. My youngest son graduated from the University of California Riverside with a B.A. in English and is now working for the nonprofit Olive Crest in their at-risk youth program. My wife Victoria and I have been married for 4 years and I have 3 beautiful stepdaughters, ages 17, 16, and 11. All attend Desert Hot Springs Schools and are involved in USB, PSA, and Sports.  My wife is the sales director for Atria Palm Desert Senior Living and was also born and raised in Desert Hot Springs.
I have owned a small business for nearly 10 years, and I belong to the Desert Hot Springs Rotary Club. I volunteered for 20 years with the Desert Hot Springs Volunteer Fire Company, spent 2 years as the President of Food Now, and over 20 years coaching and umpiring for Desert Hot Springs Little League. I currently work as a portfolio community manager for Desert Resort Management, managing 4 HOA's and 1 Special District.
I have served on the City Council since 2007 and was elected Mayor in 2015.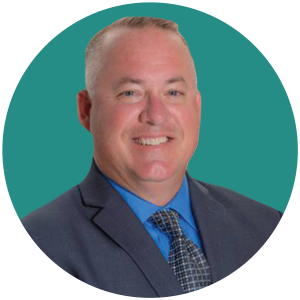 (760) 200-7428